We keeping your business identity alive. You can be hassle-free.
Business Website
Maintenance Service
Dear Business Owner, Don't waste your time learning how to manage a website. Having WebCare by your site allows making changes to your website easier than ever before. No worrying about coding or laying out the information in a nice presentable professional way by our team. WebCare web maintenance plan allows you to have a worry-free website experience. Just one simple monthly pricing plan to keep your website updated, secure, sustainable, and all-time running without the headaches. So the owner can keep alive their website's existence and maintain it without technical expertise.
WebCare
is recognized as a Top Digital Agency by
We'll make the website more attractive, error-free. If the current website in PHP/HTML so we migrate it to WordPress with a premium theme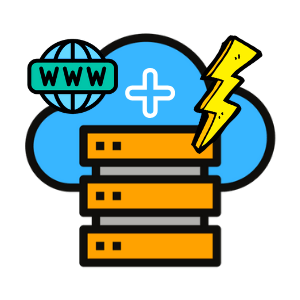 We use lightning-fast VPS hosting no need to spend extra for it. Yearly domain renewal included for preventing your domain from getting expired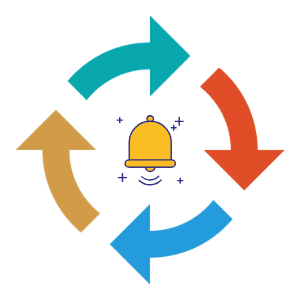 Daily audit and time to time update for the latest version of WordPress, Plugin, Theme etc. Maintaining 3 times/week
Each month we will remove spam comments from your website's pages and posts to keep them SEO friendly.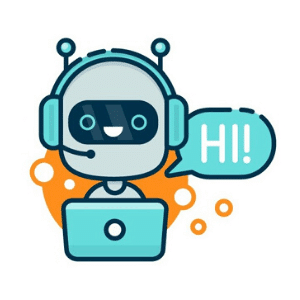 Chatbot development & integration for FREE that collects your visitor's order, query, information and send it to you by mail without interaction real human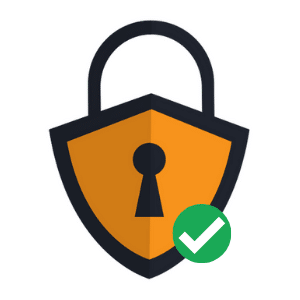 Tight security by using the advanced login features. No cracked theme or plugin used. Backup 4 times/month
The website will be guaranteed a 99.99% operational time within the period of a calendar month if not service for FREE
Installing SSL on a web server activates the https protocol allows secure connections from a server to a browser
All in one plan cheapest ever only $69 per month yes! no hidden/extra cost. Market price $299+ per month
Including 2 professional business email with an email signature on an easy dashboard interface with 15 GB Email storage
OUR WORK
Websites of our existing clients
With our expert website maintenance services, you can rest easy knowing your website is being proactively monitored and updated with the latest industry best practices. We'll make sure your site is secure and up-to-date for a better user experience.
Web maintenance services including: Website monitoring, website updates, technical support and security. We provide website maintenance service, we ensure that your website is always up-to-date and working correctly.
Butterworld team working under a subsidiary of reputed news brand ButterWord.com. There are two other services we serve to our valuable clients.